Three photos of Ramin Zmicer are participating in the exhibition "CATERPILLAR DREAMS", which takes place in London, the Hundred Years Gallery (13 Pearson street London E2 8JD).
3-6 May 2012
contemporary art show
@ Hundred Years Gallery
curated by Happenstance Gallery
A mixed media art show where artists from Germany, Japan, Switzerland, Ukraine and the UK illuminate the cocoon of everyday life. "The butterfly flaps its wings over the sand and under the starts, on the wind... To this Little Prince, posters and billboards look like iconography, everyday Western urban landcapes are nouveau-classical extravaganzas... The spirit of a new artistic canon haunts the Government Modernist Galleries, dying to be alive again... Let us join the colours, artists, labourers and crackpots in illuminating the cocoon of our everyday existence... let's nurture those butterflies we feel inside"...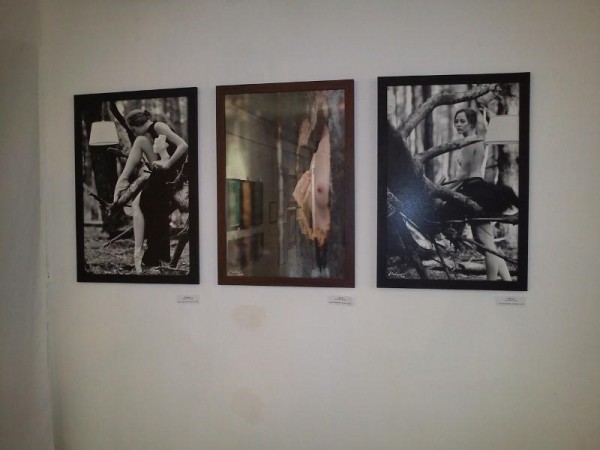 Participating artists: Marla Born, Bernd Wuersching, Elisa Hudson, Lesya Kara-Kotsya, TAZ, Yuki Ioroi, Nataliia Netesa, Ramin Zmicer, Maria Clare Doohan, Chris Platt, Martina Mc Brearty, Olena Yashchuk Codet, Lembergerian, Serhiy Mykhalkiv, Rae Goddard and Dmytro Danylov.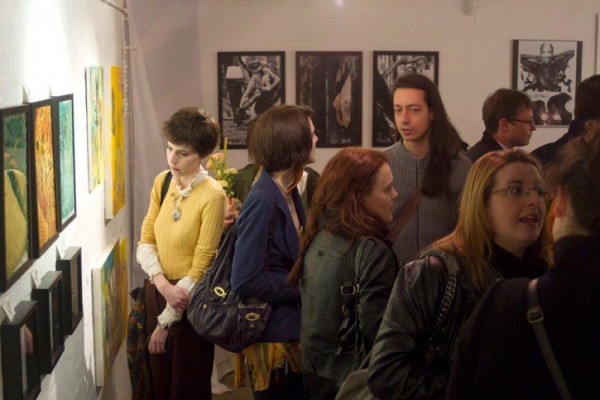 Gallery Info:
Hundred Years Gallery is an exhibition and cultural space available to London-based and international emerging artists. Located in the heart of Shoreditch, around the corner from The Geffrye Museum and Hoxton's new tube station, it is easily accessible to all publics interested in both contemporary art and the latest cultural trends of London's East End.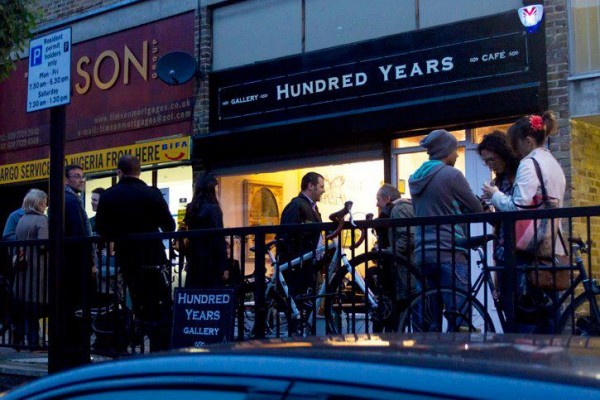 Organizer:
Curated by Happenstance Gallery & Radio
www.happenstancegallery.com